Peacemakers
for University Place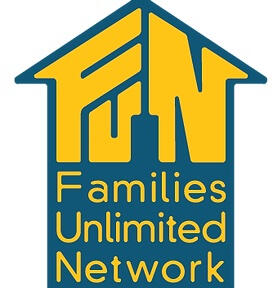 A joint initiative of Families Unlimited Network and University Place Presbyterian Church
---
Families Unlimited Network and University Place Presbyterian Church are partnering with The Telos Group to help community leaders and influencers cultivate mutual flourishing within University Place and its surrounding neighborhoods.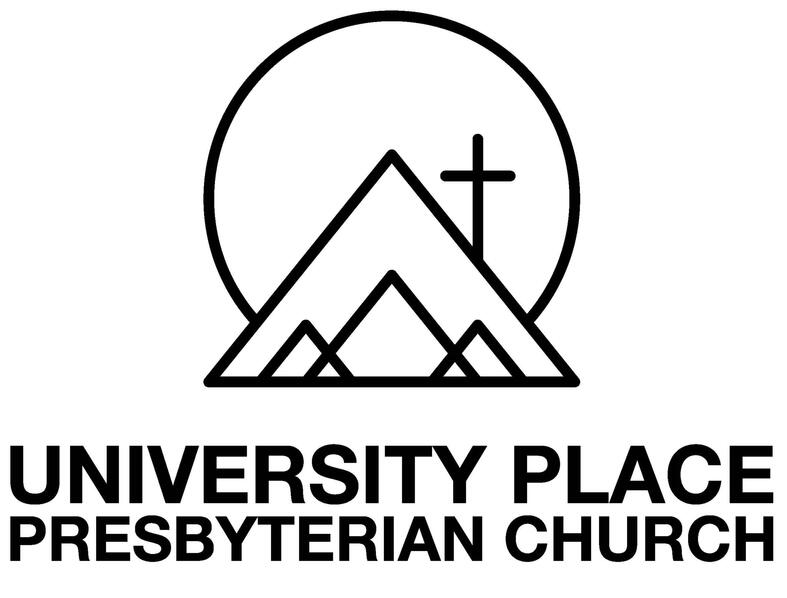 We believe that healthy relationships are the primary building blocks of a healthy community, and that healthy relationships grow out of our own ability to...
Listen to Understand
Before we can have a healthy relationship with one another, we must be willing to listen to each other openly and honestly.
Engage in Other's Truths
When we engage with the truths and experiences of others who are different from us, we begin to understand them.
Own Agency and Responsibility
We all contribute to the health of our relationships and communities and there is no such thing as a neutral action.
THE INITIATIVE
The purpose of this initiative is for community leaders and influencers in Pierce County to enter the liminal space of an American Pilgrimage through the U.S. South that provides an in-depth look at the ongoing legacy of slavery and racism in our country, occasions to listen to and learn from people negatively impacted by this legacy, and opportunities to engage in conversations with community leaders who are seeking healing and reconciliation in their own communities. The hope is that this experience will increase awareness, build empathy, and develop curiosity among community leaders and influencers in Pierce County that will serve as a catalyst toward racial healing and reconciliation within University Place and its surrounding neighborhoods.
The Goal
Bring 20-24 community leaders and influencers from Pierce County on an American Pilgrimage through Louisiana, Mississippi, and Alabama, March 15-22, 2023.
---
Fundraising Goal = $30,000
Many of those whom we would like to bring on this trip do not have the means to cover the trip cost. We believe that this trip is too transformational to only be available for those who have the means to pay for it. We are, therefore, seeking funding to be able to offer trip scholarships for all who need them.
Help ensure all who want to participate can by donating today!
Raised to-date = $20,000
"The lessons learned about humanity and the history of our nation [on this trip] will make me a better police officer. That's said without a doubt." Law Enforcement Officer
"You think you know [our country's history of slavery and racism], but you really don't know until you are immersed in it." Pastor, after experiencing the trip
"[After being on this trip,] I can no longer NOT see the impacts of racism in my own community. I have come back with a whole new set of eyes." Community Leader
Rev. Lisa Woicik
Minister of Outreach
University Place Presbyterian Church
253.564.2522 Ext. 125
lwoicik@uppc.org
---